OMA Operations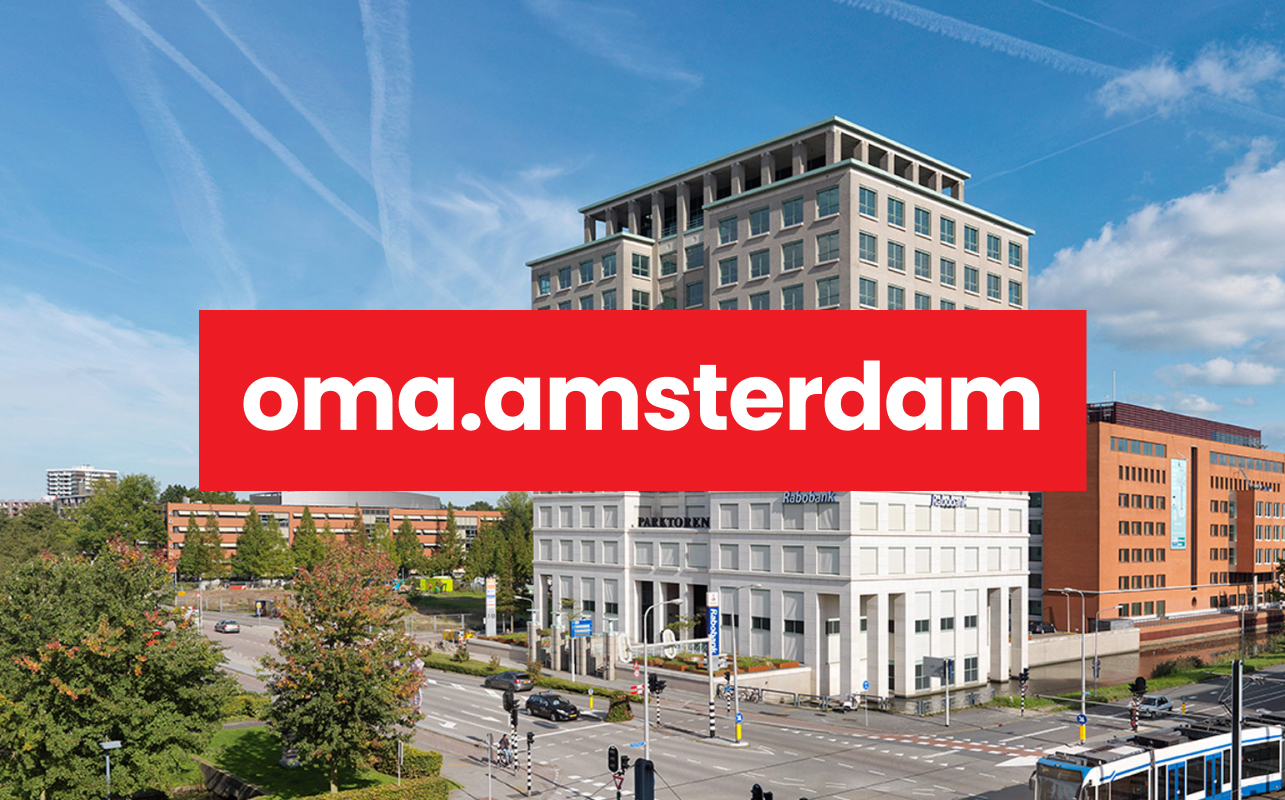 From our location in Parktoren Amstelveen, we coordinate general operations and manage matters such as planning and finance. This location is not a visiting or mailing address.
About the location
Parktoren Amstelveen is located in Amstelveen on Stadsplein, next to the Stadshart Amstelveen shopping centre. The Parktoren is an office building and has a height of 76 metres, making it one of the tallest buildings in the area.
The Parktoren is one of the most important office buildings in Amstelveen and houses various companies and organisations. The building also has a parking garage and offers great views over the city and its surroundings.
OMA HQ and postal address
Our locations