OMA Headquarters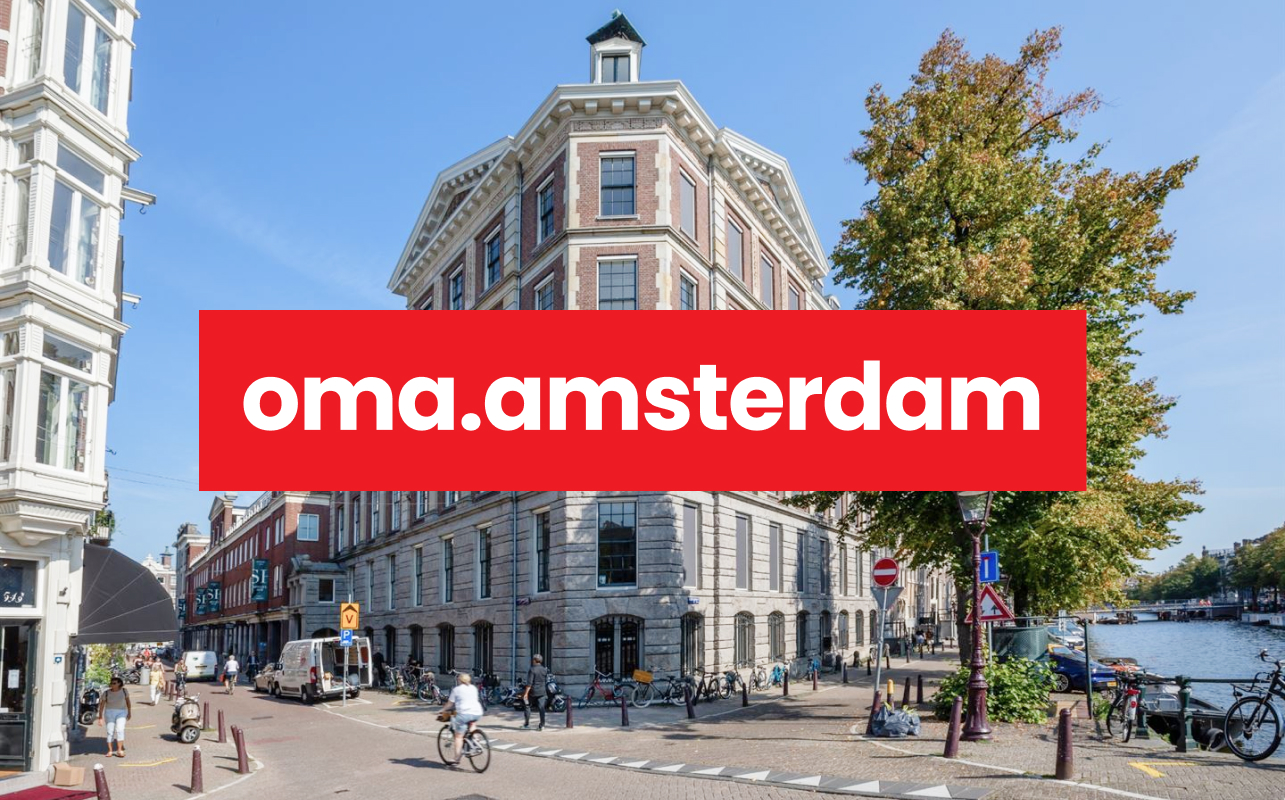 OMA (Online Marketing Amsterdam) is originally, as the name suggests, a real Amsterdam agency. Our HQ and mailing address is therefore also located in the centre of Amsterdam at Keizersgracht number 555.
History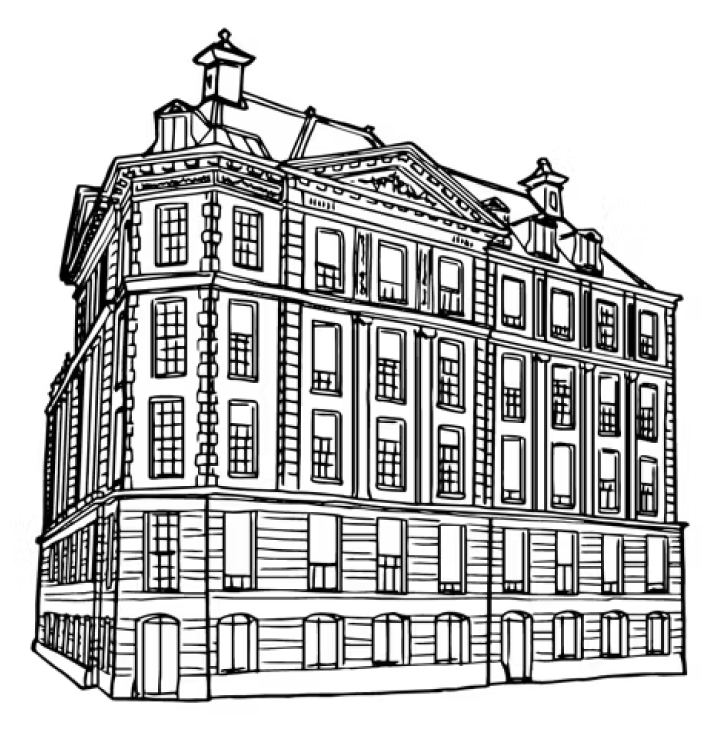 The building on Keizersgracht is a beautiful historic building in the heart of Amsterdam. The building was built in the early 17th century, during the Dutch Golden Age, when Amsterdam was a thriving trading and commercial centre. Over the centuries, it has been home to many notable figures in Dutch history.
In the 18th century it was the home of the mayor of Amsterdam and in the 19th century it was the home of Dutch poet Willem Bilderdijk. It is not only an important piece of Amsterdam's architectural history, but also a symbol of the city's enduring spirit of innovation and creativity. As Amsterdam continues to evolve and grow, this beautiful building will undoubtedly remain an important part of the cityscape for many years to come.
Contact details
Online Marketing Amsterdam
Keizersgracht 555
1017 DR Amsterdam
T
E
OMA Operations
Our locations