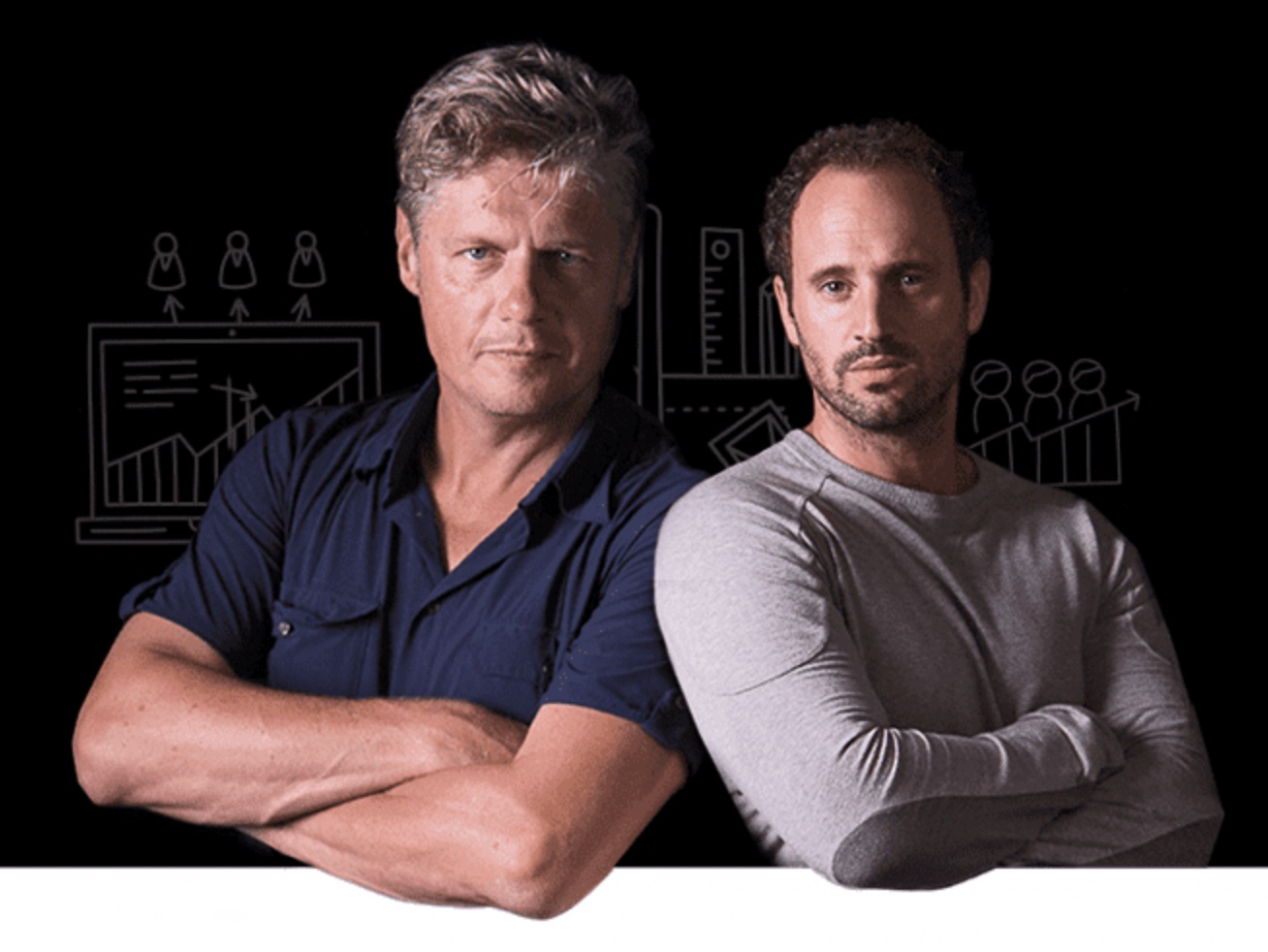 Online Marketingagency 2.0
OMA Amsterdam stands for Online Marketing Agency Amsterdam. Michael Michel and Jasper Hundepool started this online marketing agency in 2016, and the Amsterdam-based agency has since become a worthy partner of several large organisations.
We work with love and pleasure in the ever-changing digital landscape
Online success requires a flexible approach that moves with circumstances, technical innovations and consumer behaviour. OMA Amsterdam combines the latest techniques with personal attention.
Clients want optimum returns and OMA Amsterdam is fully geared to this. We work with specially selected teams per assignment or account. In addition, we have our own technical department. This way, the client always gets 'the best (wo)man on the job'.
Michael Michel
Jasper Hundepool