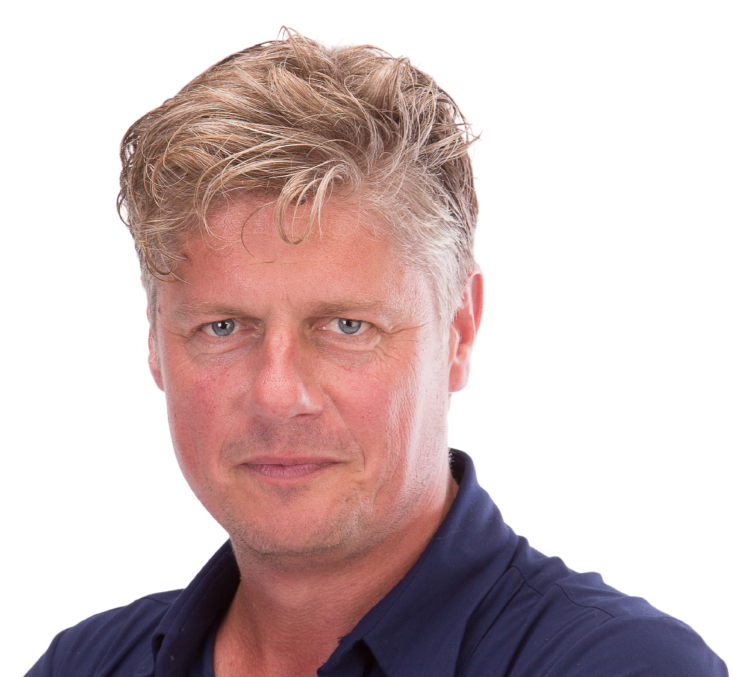 "If everything is under control, then we're not pushing hard enough."
I've worked as an online marketing professional for more than two decades, successfully guiding A-brands and Fortune 500 companies in the most diverse branches and industries.
I'm happy taking the reins and even exploring the unconventional when required
At JWT, I worked for 8 years on digital projects for major clients and brands such as ABN AMRO, BMW and Vodafone. I then became a partner at LaComunidad and was the internet coordinator for the 100 hotels of the Van der Valk Group. During my chairmanship of e-com at the VEA, I essentially learned to be a one-man ad agency, orchestrating all channels and resources like a modern marketer.